[clear]
When you buy a 27″ grill or larger, we'll give you Prime Filet Mignons to enjoy with your grill for FREE*.
The grill of choice for BestFiletMignon.com
Solaire Infrared Grills make the Best Filet Mignons… better.

– Ed Diaz, Founder of BestFiletMignon.com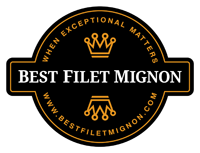 [nggallery id=21]
[divider]

*Certificate for Prime Filet Mignons will be provided upon receipt of proof of purchase.